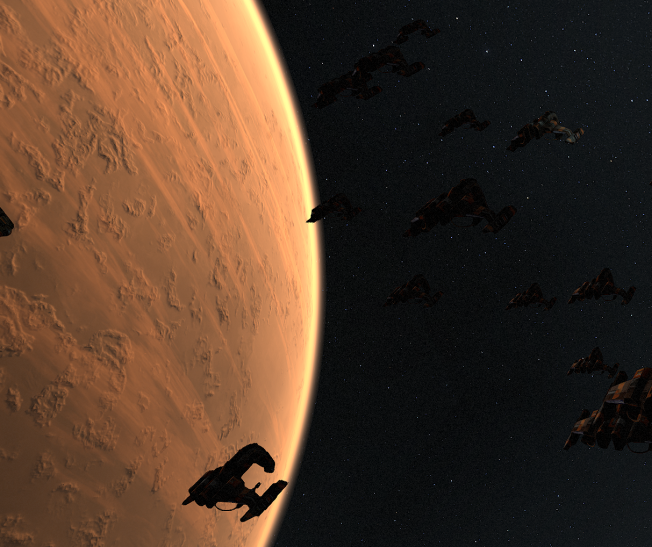 A bit late, but hey, i was busy...

(more…)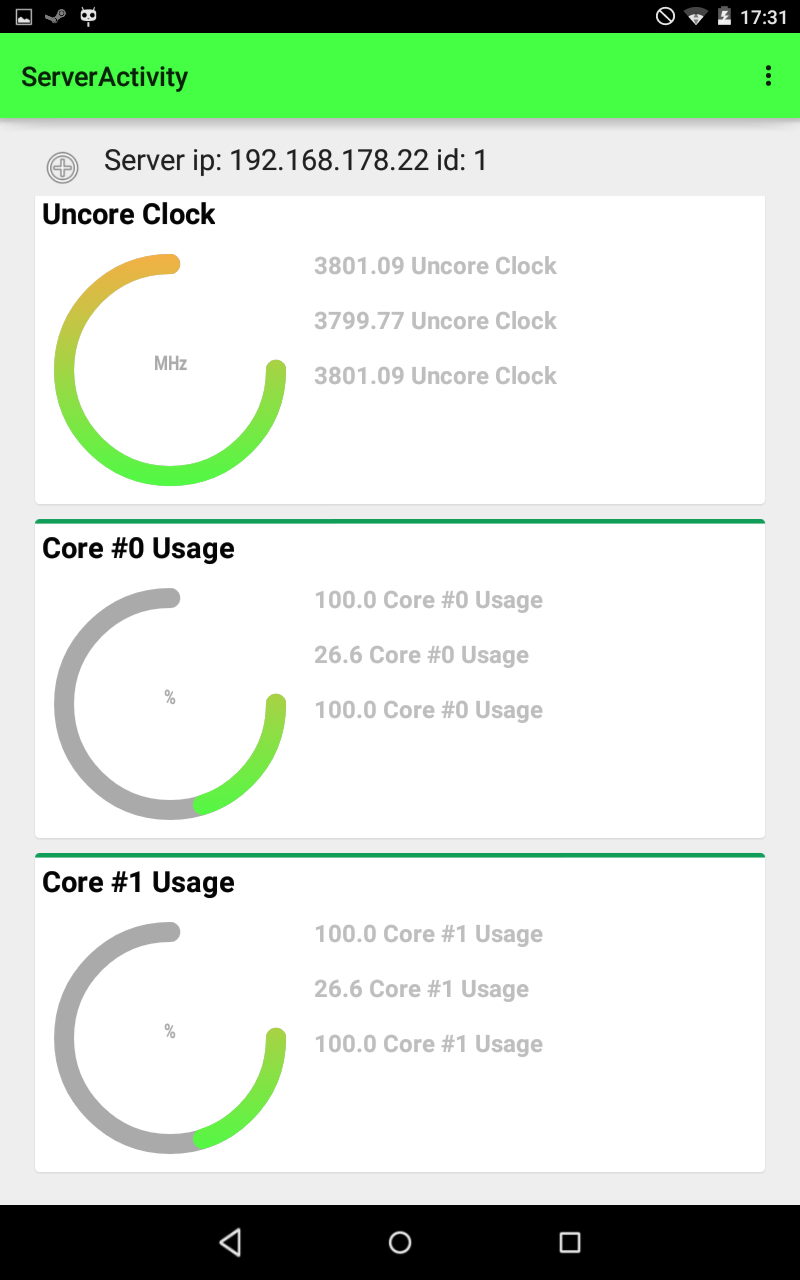 My new android app is almost finished. It uses a little server for windows to get sensor information from your desktop computer to send it to a client android device. It's still a bit rough at some edges, but it should be done soon! Here is how it looks like: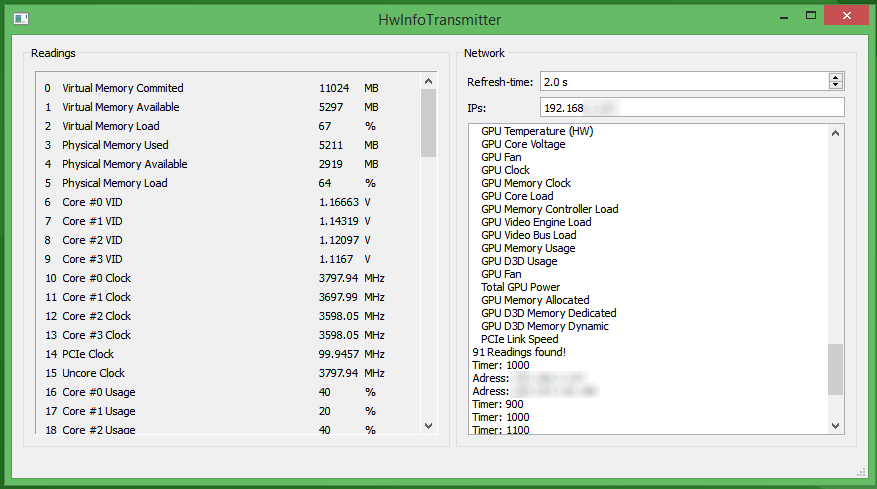 Ok it took me a while till i finished the functionality... (university, tests, private stuff and so on...) Anyways. It's still wip and i need to fix some stuff + i want to create a better ui on the android side.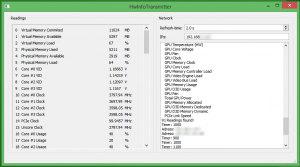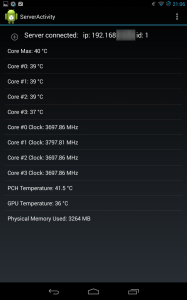 (more…)