Ok it took me a while till i finished the functionality… (university, tests, private stuff and so on…)
Anyways. It's still wip and i need to fix some stuff + i want to create a better ui on the android side.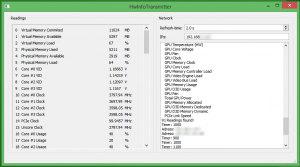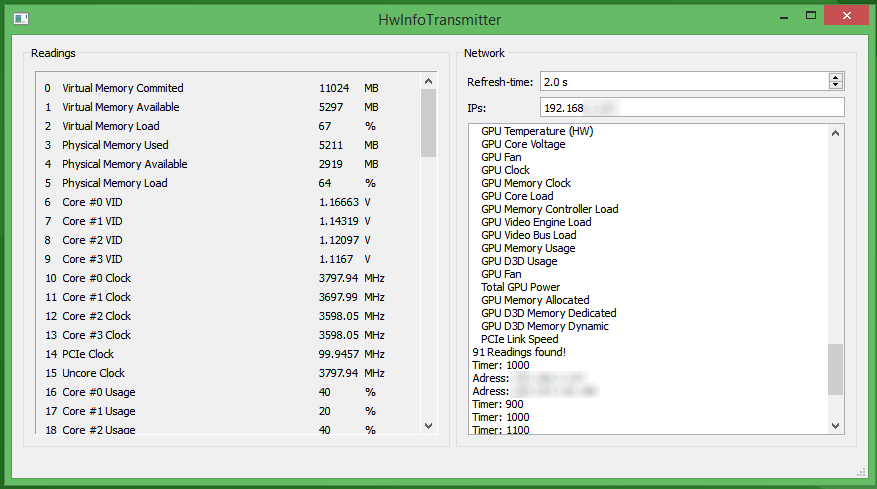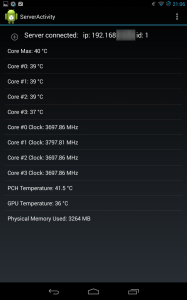 You are able to add the sensors you want and keep an eye on them. I will release this stuff once the UI on the android part is done and i fixed a few minor bugs.
Features:
-Monitor all Sensors HWinfo can offer
-Inside of your WLan / Lan Network or over Internet.
-SQLite DB on android side to keep the settings
-you can save multiple servers and their settings/sensors
Planned:
-Gauges
-Bars
-more options…
I welcome any input on this.
Update 20/02/2015: