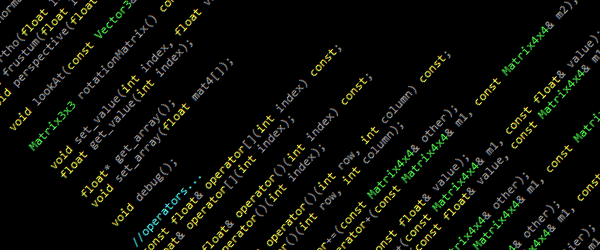 I'm playing around with the SFML libs to handle window creation and window events nativly. Also desktop openGL is in use now and i am working on my own math classes to gain a bit more understanding of this materia and because i just want to have my own stuff that can be extended. Those classes are like 50% done and already exceed 1.5k lines of code…
Why i switched from emulation of gles 2.0 to real desktop openGL ? Because the emulation did not support threading on desktop.
More when time comes.